Mission and Vision
The 3E Study seeks to generate research to improve health and wellbeing for marginalized emerging adults and promote health, educational, and economic equity. By taking a social justice lens, engaging young people in the research process, and working across disciplines, we hope to support emerging adults within and beyond college as they build healthy lives. 
Objective
Understand the impact of economic stressors and educational protective factors on cardiometabolic health outcomes among racially, ethnically, and socioeconomically diverse young adult college students at public Hispanic-Serving Institutions (HSIs)
Sites
University of California, Riverside
California State University East Bay
Participants
4,000 first-year or transfer undergraduate students
Measures
Anthropometric measurements (e.g., blood pressure and weight-related measures)
Self-reported data on economic stressors, educational protective factors, and health
Behavioral data (e.g., sleep, physical activity, diet, disordered eating, substance use)
Institutional administrative data
Smartphone data
Funding
Frequently Asked Questions
Who is eligible to participate in this study?
Full-time undergraduate students starting in Fall 2023 or Fall 2024 at UC Riverside or CSU East Bay are eligible for this study. Emerging adult college students are a priority population to promote cardiovascular health, and reduce health disparities, before the onset of chronic disease.
How long will this study last?
Students will be followed over three years, even if they leave their university. We hope to obtain additional funding to follow this cohort beyond the timeframe of this initial study.
How will findings from this study be used to improve health outcomes and promote health equity?
This study focuses on a racially, ethnically, and socioeconomically diverse sample and examines the impact of various social determinants of health, including economic and educational factors, on cardiometabolic health. This large, diverse sample will have sufficient statistical power to examine how racialized and gendered identities may modify associations between economic and educational exposures and cardiometabolic outcomes, which will help increase understanding of the complex interplay between different social determinants of health and help inform potential interventions to reduce health disparities. Identifying risk and protective factors that could affect weight and blood pressure among diverse emerging adult college students can help inform novel interventions and support services to promote cardiometabolic health in a significant portion of the young adult population.
If you are interested in participating in the study, visit our Participate page!
If you are interested in playing a key role in study planning and results, please visit our Youth Advisory Board page.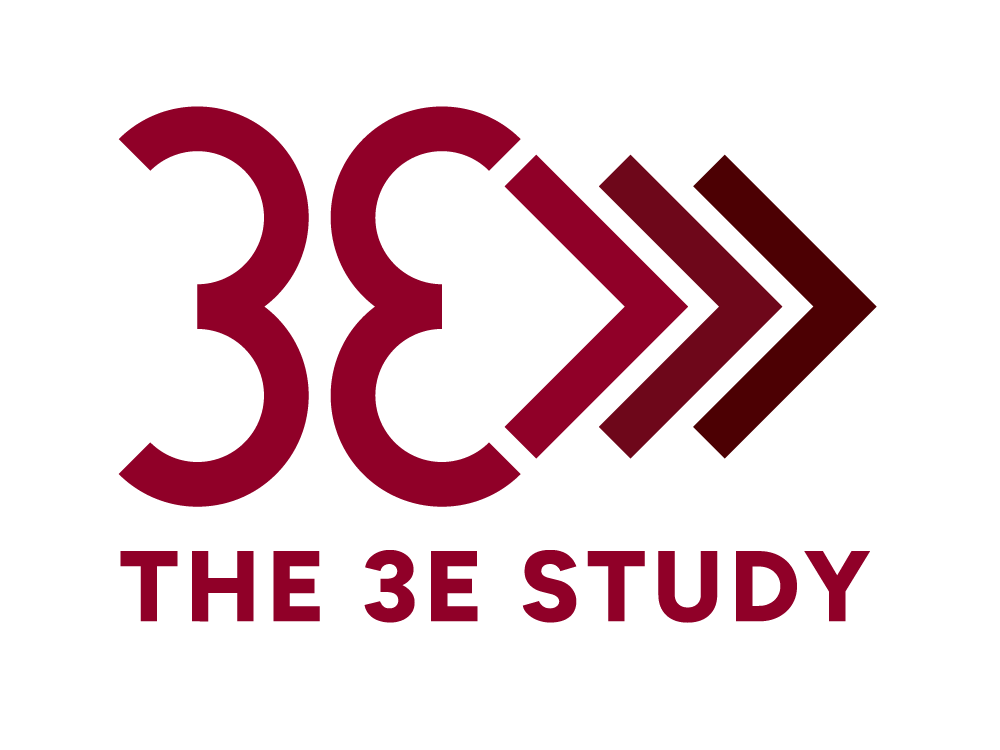 General questions? Email us at [email protected]